Charles Kendall, DDS
Endodontist
Dr. Charles R. Kendall grew up in the Chattanooga, TN area. He moved to the Midwest in his early 20s when he met and later married his wife, Mary. Prior to his endodontic profession, Charlie worked for his church in youth ministries, coordinating international mission trips for high school and college students. His experiences and travels fueled his passion for helping people and relieving suffering. The field of dentistry attracted him as a very tangible way to make a difference in the lives of hurting people. After many hours shadowing the dentist in the practice where his wife, Mary, worked as a dental hygienist, Charlie was inspired to go back to school to become a dentist.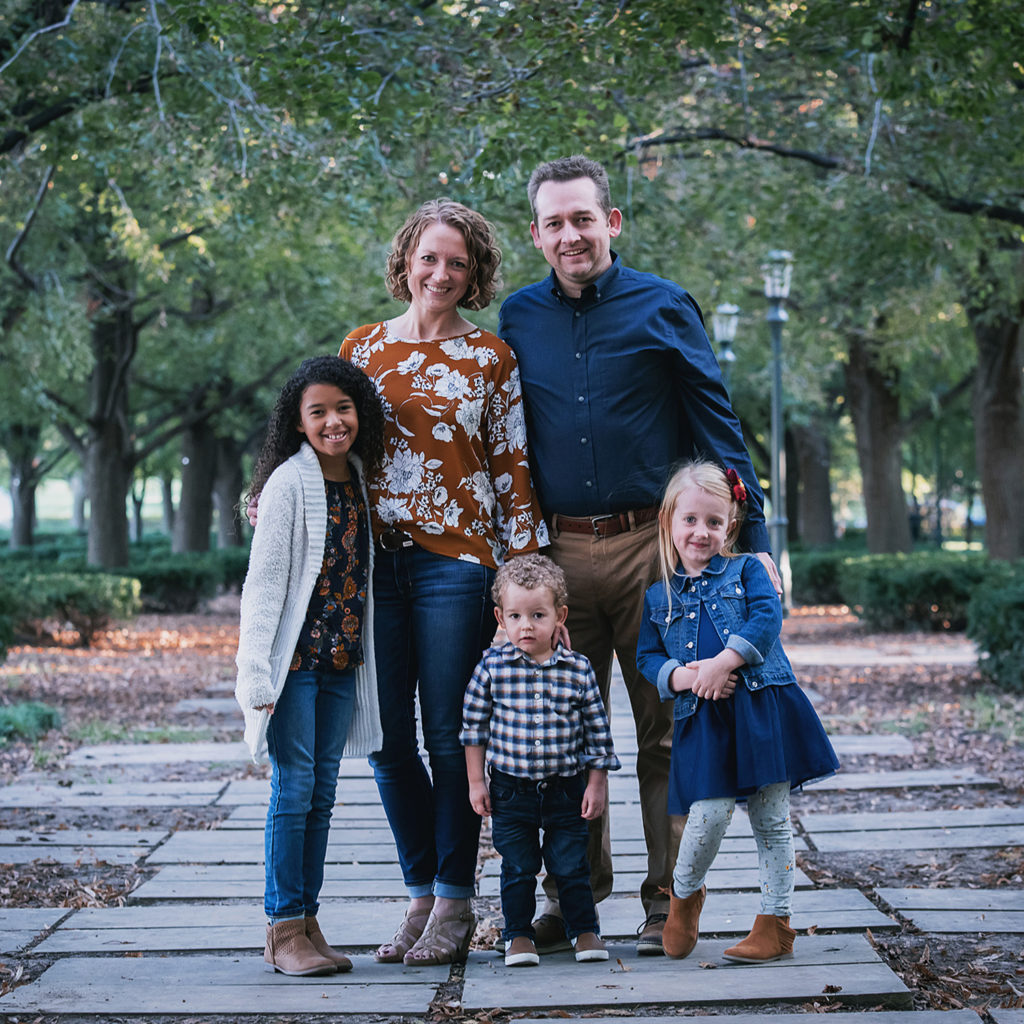 Dr. Kendall completed his prerequisite classes for dental school at the University of Missouri in Columbia. He then attended the University of Missouri School of Dentistry in Kansas City, graduating summa cum laude (#2 in his class), and immediately began a 2-year endodontic residency at the UMKC School of Dentistry. After completing his residency and then working as an associate in an endodontic practice, he and Mary set out to open their own practice in Lenexa. Their dream was to have a place that would be known for exceptional customer service, uncompromising integrity, and the highest possible standards of care.
Today, Touchstone Endodontics is a reflection of Charlie's and Mary's mission to provide patients with exceptional care and exceptional patient experience in a space that is warm and inviting. Every day, Dr. Kendall works to exceed people's expectations for what a trip to the endodontist looks like. Patients love his down-to-earth, personable, and caring demeanor, and referring dentists appreciate his thorough expertise and honest opinion.
When Charlie isn't working, you'll most often find him spending time with Mary and their 3 children. They are actively involved in their church and participate in a local youth ministry, New Change for Youth (NC4Y). His family loves camping, hiking, and spontaneous weekend trips to the Rocky Mountains. Charlie is a very accomplished violinist and an avid sports fan. He has his private pilot's license and is an aviation enthusiast. Of all the things Charlie loves to do, root canals are right up at the top of the list. He regularly comments on how much he looks forward to work every day and getting people out of pain. He says it all the time: "I love what I do!"